Unless you have a T3 and a 500 MHz DEC Alpha, please wait...

If you do not have to wait long, please complain. Include the type of system and connection you use, so that I can be properly impressed.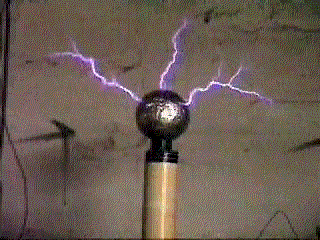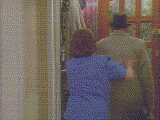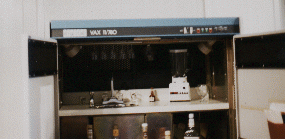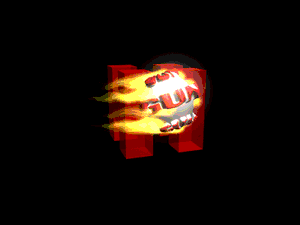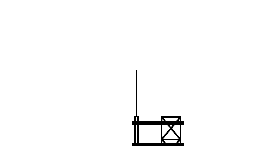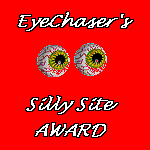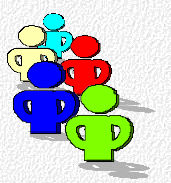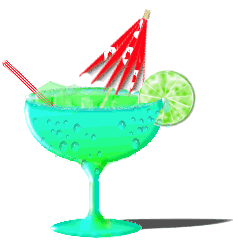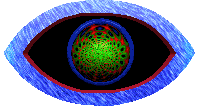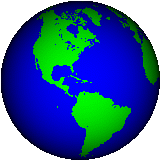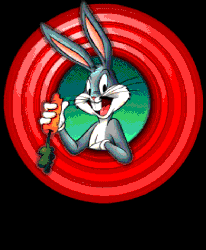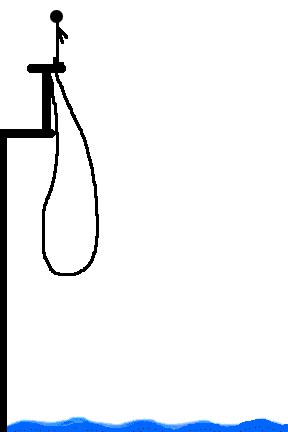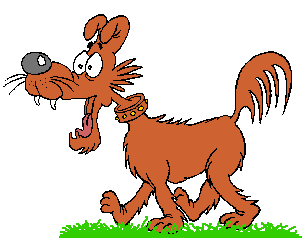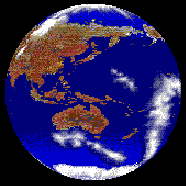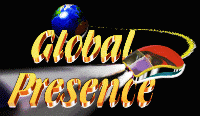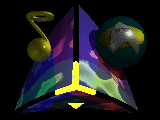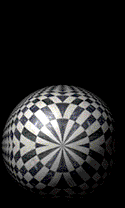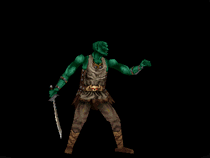 This last one is offensive but I make no apologies. I just couldn't resist this..In SUN's defense, though, one could say that they are *not* microsoft, and they are *not* intel.