Spelunking the Club Med Da Balaia, Portugal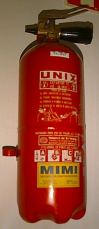 We regret that we were unable to obtain images of the boiler room or the telephone switch. (The rheum fonez were all Alcatel, our favorite brand.)

The people of Portugal are very friendly, and English is widely spoken. I think you would like them.

Always keep in mind when spelunking that you are a guest. *never* touch any equipment, and always be polite.