Images of Things Seen and Places Been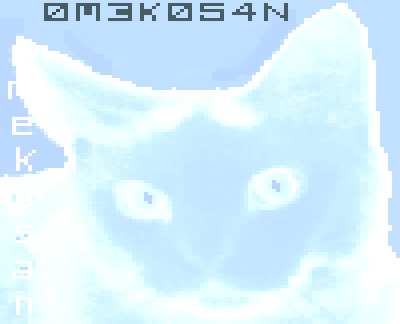 Images of Things Seen and Places Been
Infrastructure and Industrial Spelunking
The Cats: (no page is complete without the obligatory pictures of one's pets, etc..)

Abby, looks very sweet in this picture, but has a real temper!!
Kitty, a nice old Cat, 1984 vintage, very mellow..
T-Mom, a cuddly overgrown kitten.. Passed away at the age of 11, in Fall 2001, due to a nasal cancer. We still miss her.
go top page